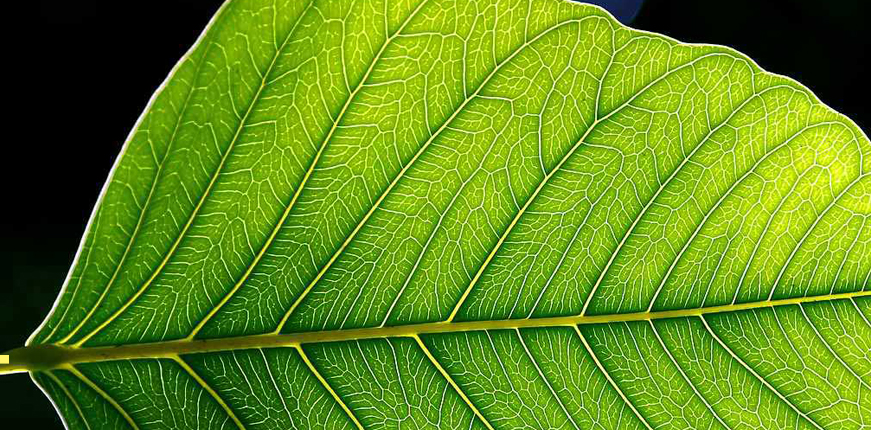 Responsible to the Environment
posted by:

admin

No Comments
We know. It's plastic! I guess that doesn't make us the most popular business with the environmentalists. It's true!  Plastic doesn't break down like other products, and yet it still is a packaging choice which is made because of it's durability and it's ability to let the customer see what's within.
So how can we as producers of plastic products have an environmental stand? Is it even possible? I guess the biggest thing is that we have very little waste. All of our plastic is recyclable, and so we make sure that all of our scrap plastic is put into cages to be recycled. We have so little waste that our main rubbish just goes out in a wheelie bin like any residential household, and this isn't where our scrap plastic goes. We do have a skip bin, in case there is any overflow but this also is not for plastic, and it is only emptied infrequently. We just don't have enough waste, and we think that's pretty good for a manufacturer.
Many years ago when we moved our business out of our home into an industrial shed, the local Environmental Protection Agency employee of the council saw our sign with the word 'plastic' on it and came to pay us a visit. You see there are fees payable to council by businesses that have an adverse effect on the environment.
After thoroughly examining our operation, he had to admit that we are a clean operation. There are no chemicals or anything else that can cause damage to the environment within our facility.
I'm happy to say that nothing has changed. We are still considered to be a very clean business and the EPA fee has been waived.  Our environmental stand is that we produce as little waste as possible, and all of our waste plastic is recycled.
I guess the biggest concern is what happens to our packaging after it leaves us. Once again, it is recyclable, so long as the council in your area is prepared to include plastic packaging like ours in their list of what they collect. So at the end of the day, how much of our packaging ends up in landfill is really up to our local governments.